DL Remedial Intervention Program 101:
Everything you need to know (and more)!"
What is Remedial Intervention?
Remedial intervention is a form of educational intervention that is designed to help individuals who are struggling to cope with academics and/or adapting to a learning environment. The goal of remedial intervention is to provide targeted support to individuals who are performing below grade level or who are experiencing other difficulties that are affecting their learning.
It is often used to help students who are struggling with reading, writing, math, or other academic skills, as well as those who are dealing with behavioural or emotional challenges that are impacting their ability to learn.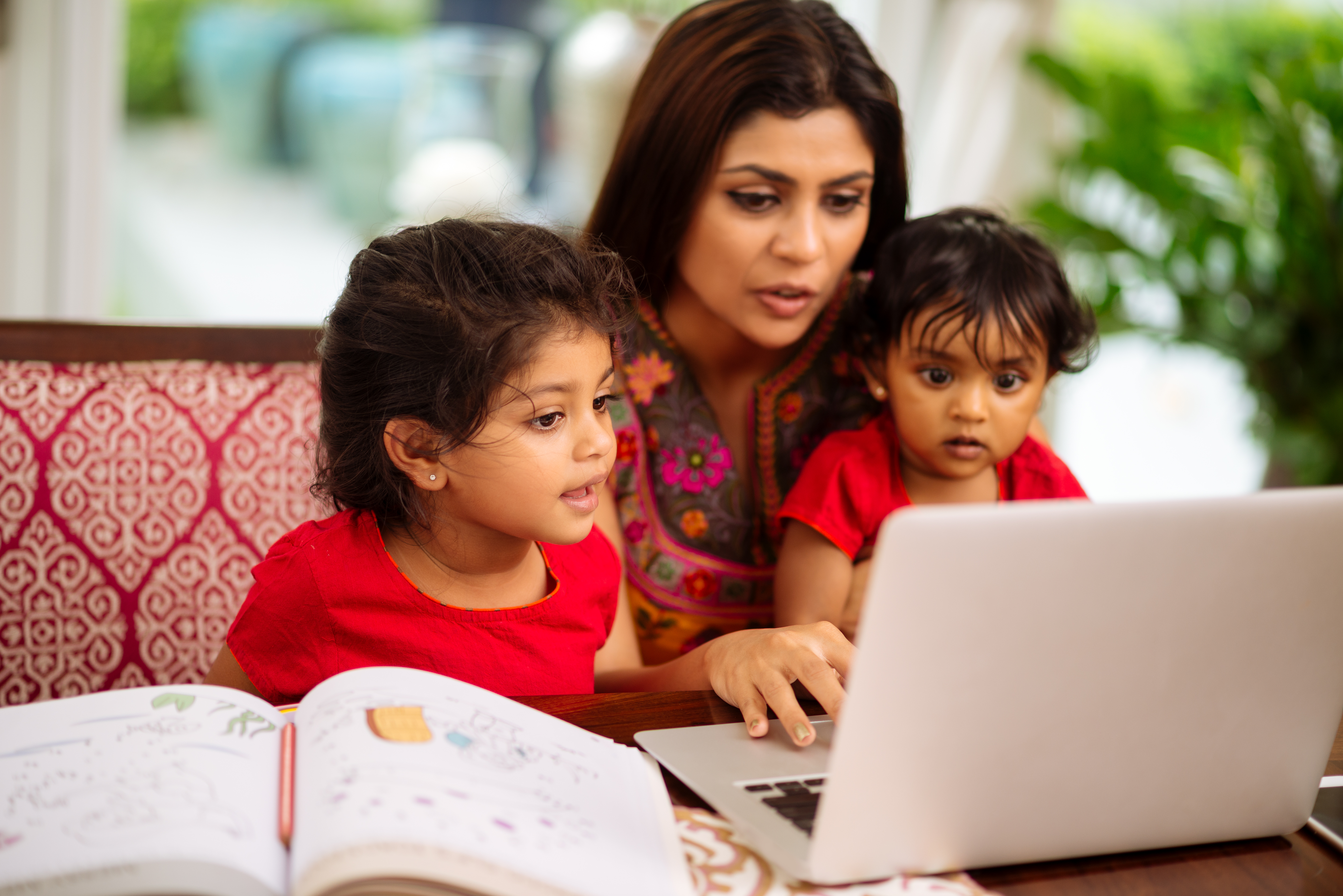 Why early intervention?
When the problem or the root cause of the problem is identified in the early years of education, it can help plan a better academic approach for the learner. It may also help the parents & the learners accept and cope. Every subject is cumulative and summative.To elaborate, if the child hasn't been able to do addition, by the time the teacher starts multiplication, the child is confused and unable to perform. Similarly, for spellings, if the child hasn't had a chance to grasp word families, then forming spellings with roots & suffixes is going to be extremely challenging.
In a way, Early Intervention focuses on laying the foundations of education, hence it has been proven to be an effective way to reduce the scope of the academic gaps, if any.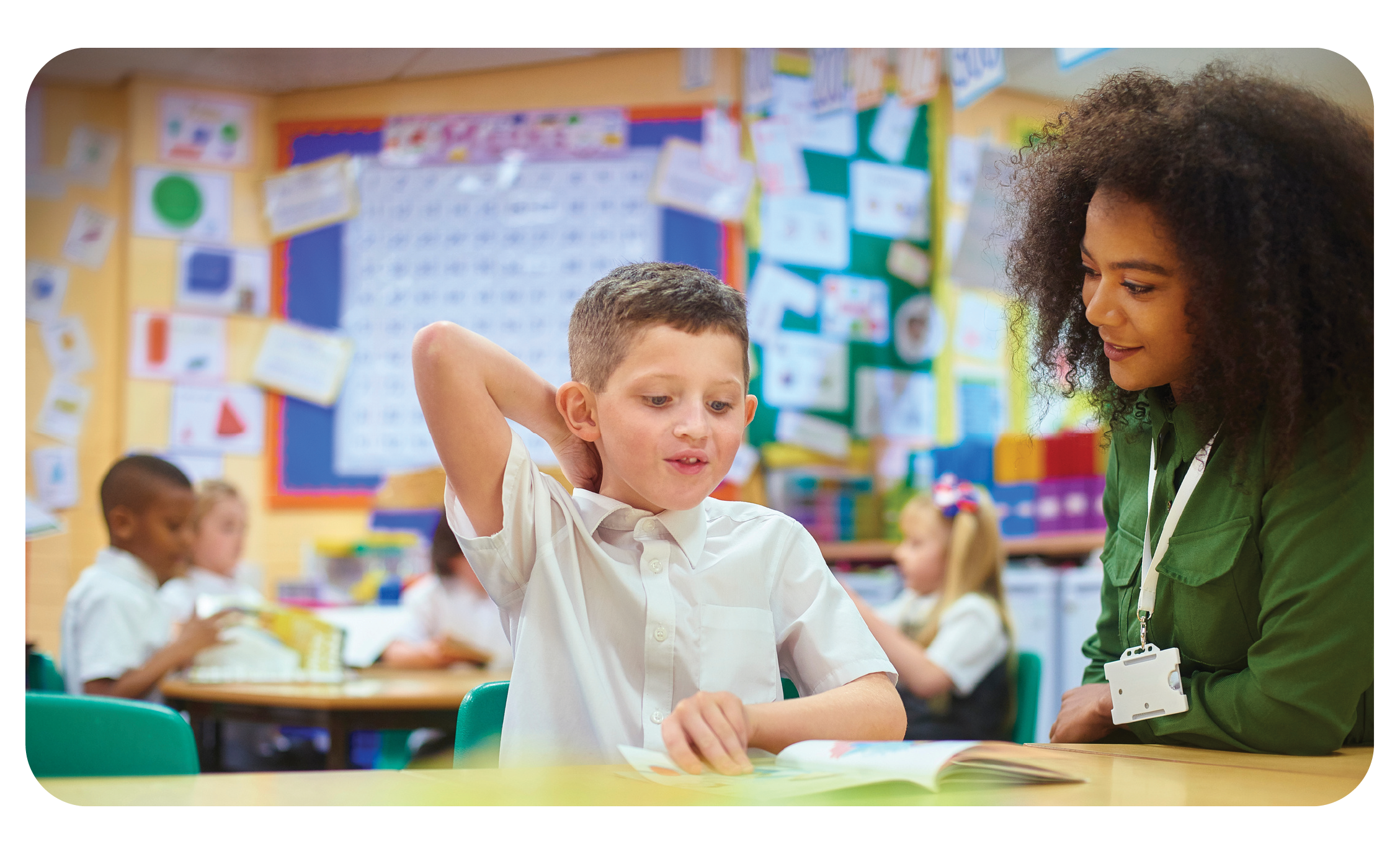 What are Academic Gaps? 
The academic gap simply means the disparity between the grade levels in the current performance level and the desired (grade level) performance level. The DL remedial intervention program bridges these gaps through the multisensory approach. To avoid the gaps from widening, early identification and intervention are recommended.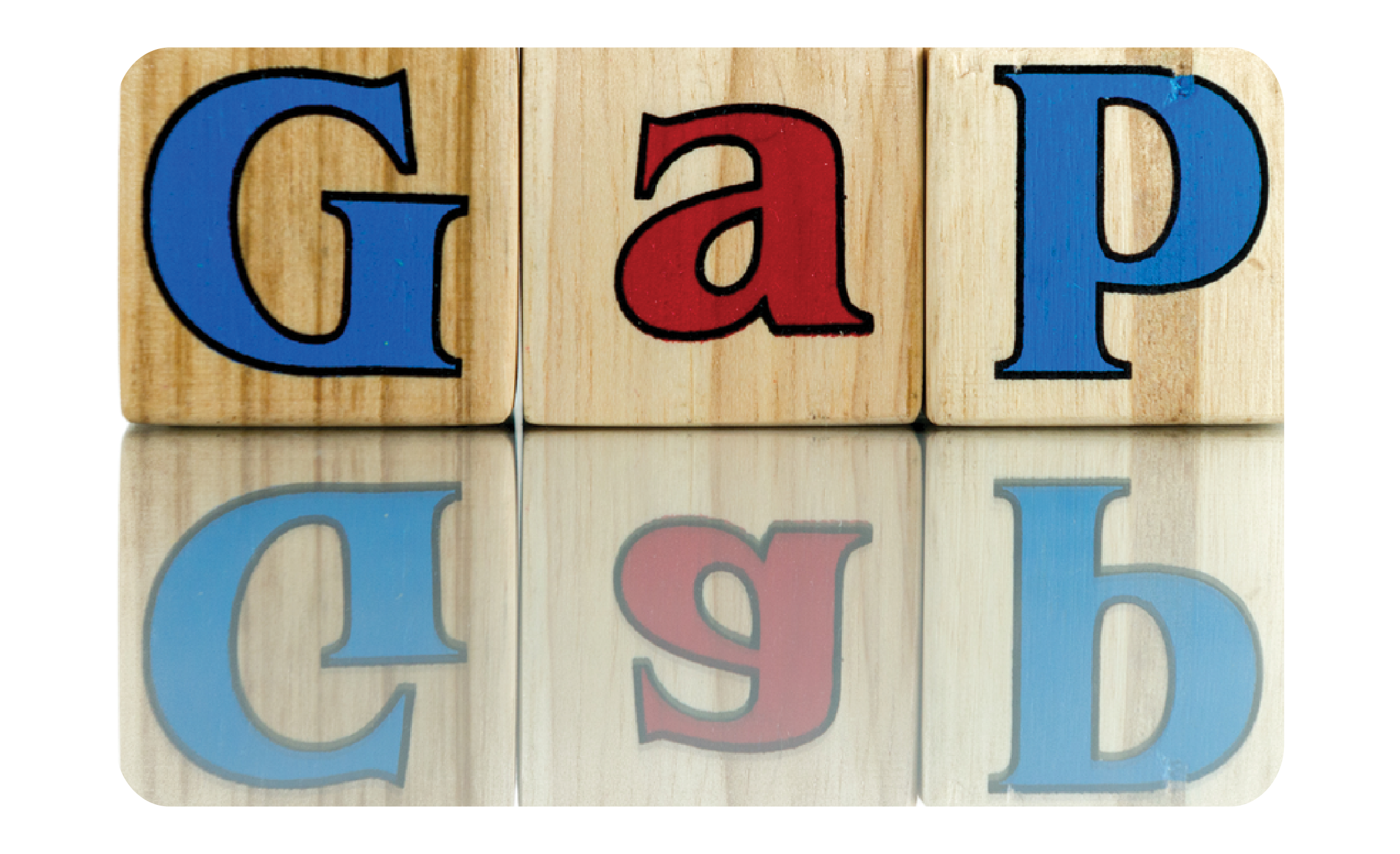 What happens in a blended session? 
In this interactive online session, individual attention is given to every learner to ensure maximum student participation and effective grasping of concepts. By blending exciting games and personalised activities, students also learn to implement the concepts in relevant areas.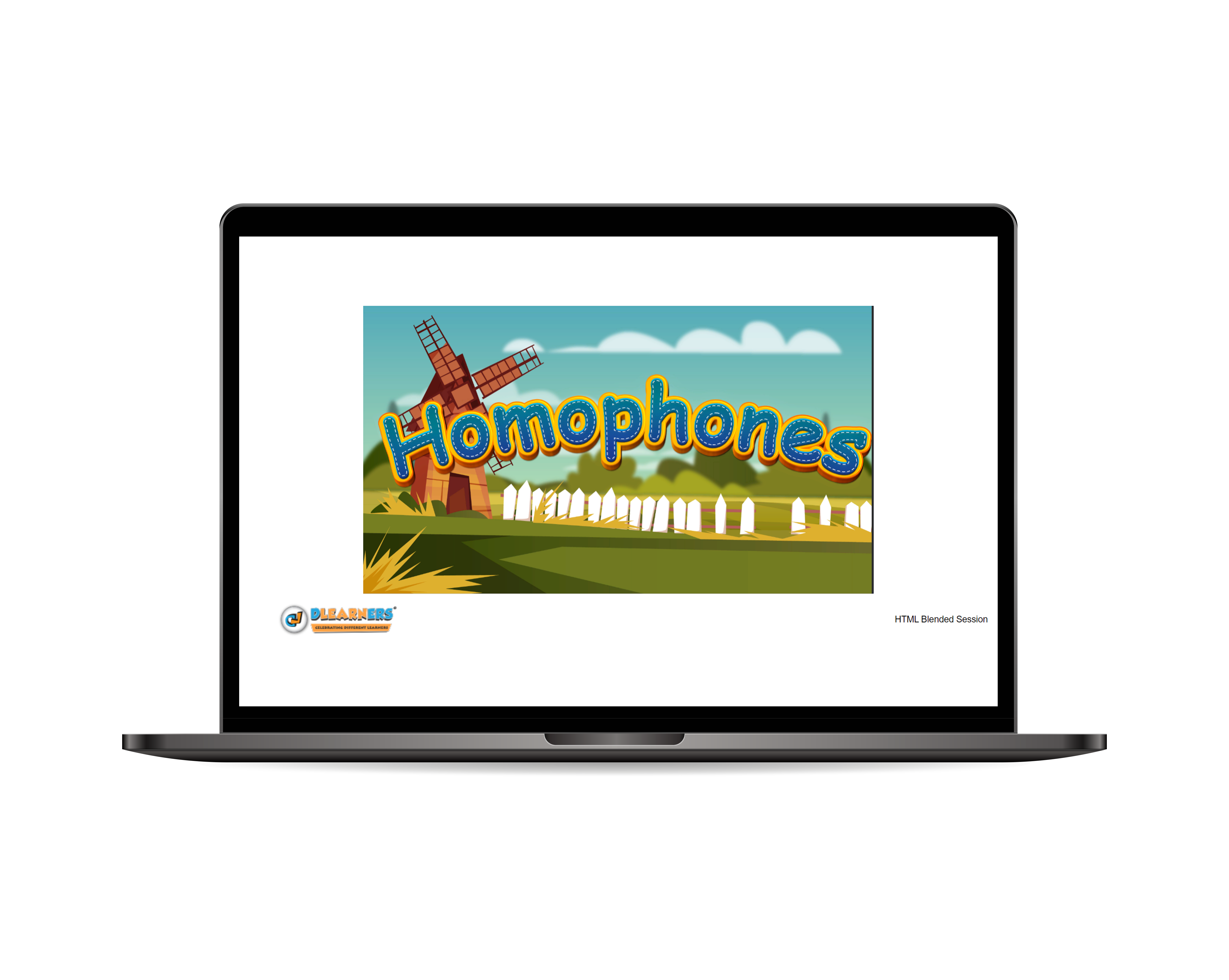 What are Live Worksheets, and how do they work?  
Technology meets academic expertise in these vibrant, exciting live worksheets, which the students love. The Live Worksheets are assigned during the sessions where the learner and enabler have real-time access or through the VAKT mobile application. The Live Worksheets are self- directive, allowing the learners to correct themselves and reattempt the activities till they gain confidence and proficiency.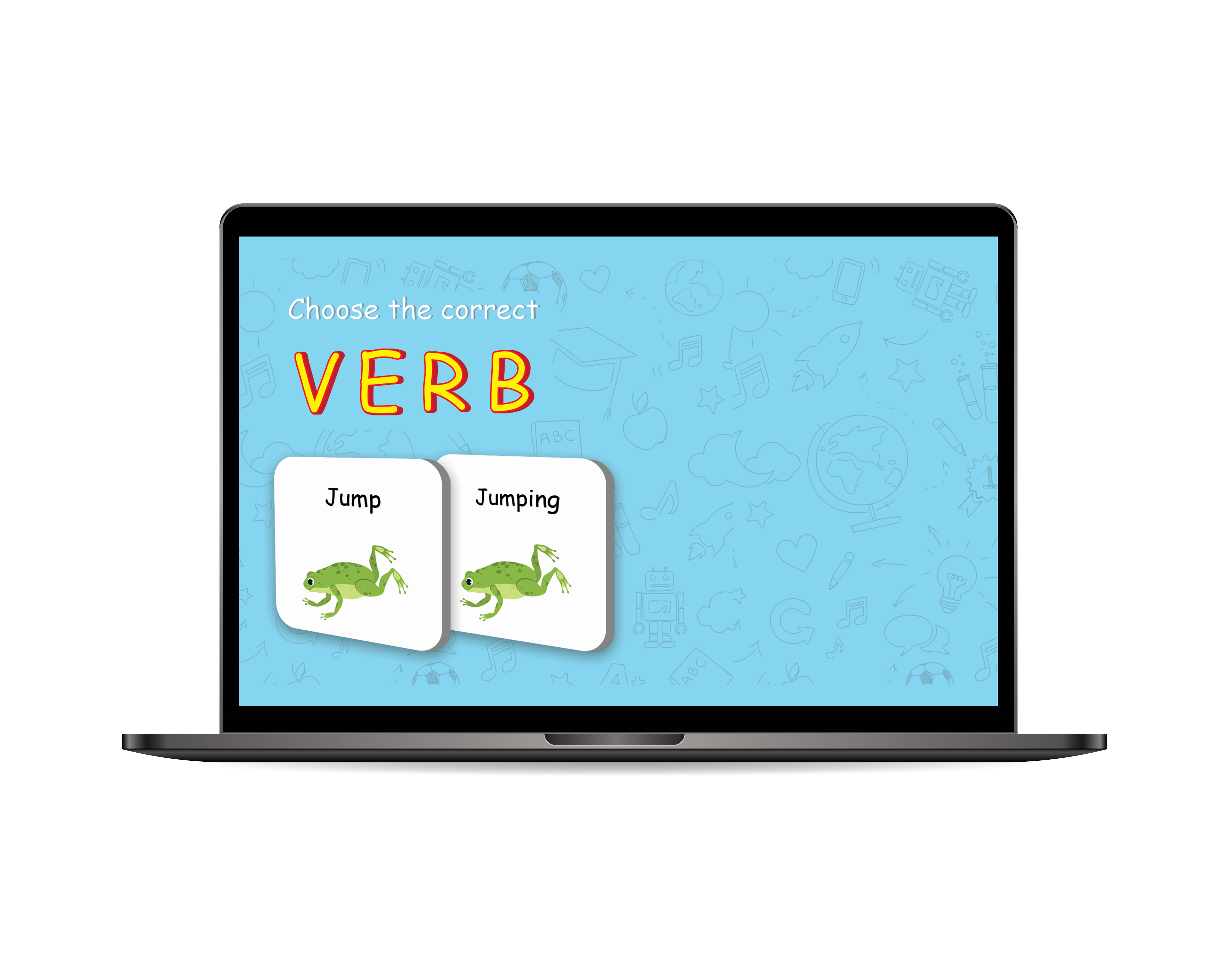 How does Brain Gym improve cognitive functions? 
Focused Brain Gym drills involving simple, repetitive physical exercises are modelled by the enablers, and the learners follow suit. These fun exercises, usually done in groups, aim at developing children's concentration, memory and various cognitive functions alongside becoming physically active and agile.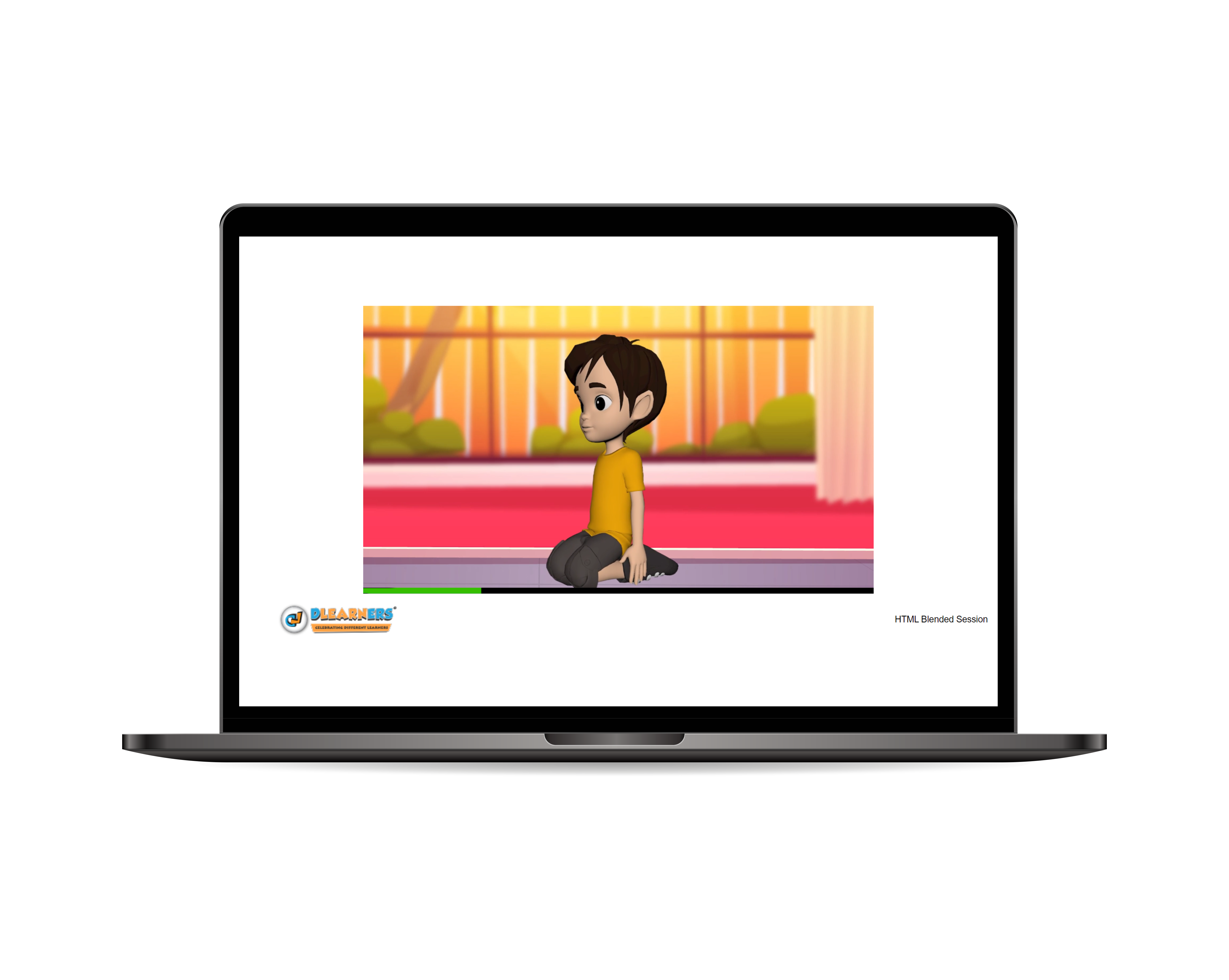 Parent-Teacher Meetings and Child Journal 
Child Journal is a powerful tool that helps educators understand and note down observations about their students progress with their PLP. Points that are discussed during the parent teacher meeting is noted by our enablers to enhance the learning experience for every individual who is a part of our intervention program.
But that's not all! Our platform also includes a Parent-Teacher Meeting questionnaire and reminder system to help parents and educators stay organized and gather valuable feedback from parents. These questions focus on your student's academic and behavioural improvements, giving you a comprehensive view of their progress.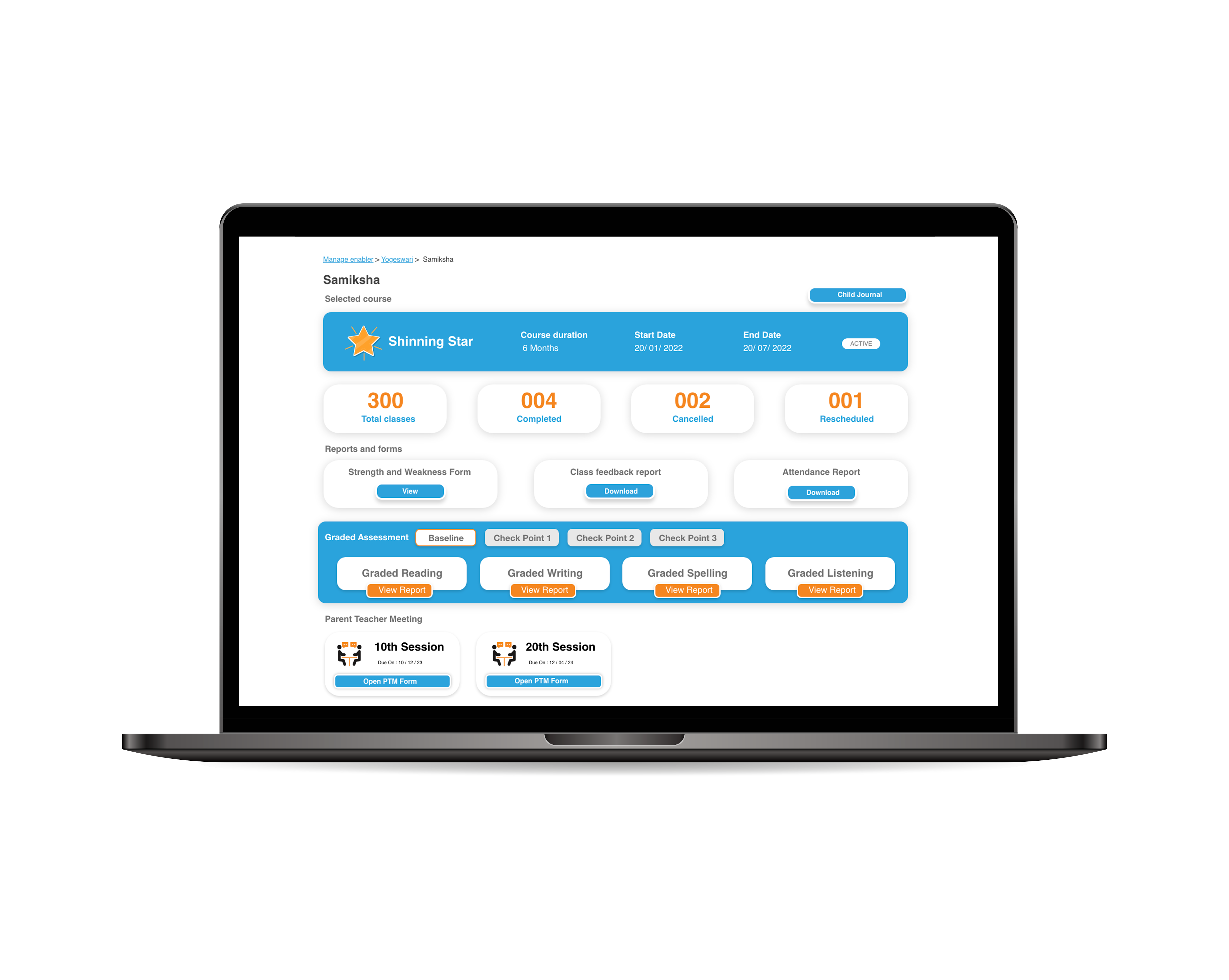 PLP - Personalized Learning Plan
Every learner is assigned a Personalized Learning Plan based on their level that is determined after screening. The PLP is designed based on the Enablers inputs. The Child's progress is tracked through every independent module. The Plan is adjusted based on the child's learning and parental guidance. Each small step is designed as a part of the wider learning objective that enable our learners to concentrate on mastering skills regardless of the time, location, or their individual learning pace.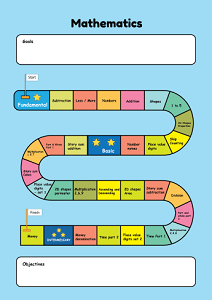 Progress tracking and monitoring 
We use half-yearly review mechanism to monitor progress. Progress monitoring provides continuous data to guide ongoing instructions for students and provides information to monitor progress on PLP goals as appropriate. The data collected is used to set goals, make instructional decisions, and plan programs for individual students with intensive needs. By monitoring the data our enablers generate personalised content, assign specific goals, and provide customisable feedback by assessing students' progress, allowing students to build on their strengths, address their weaknesses, and pursue their interests.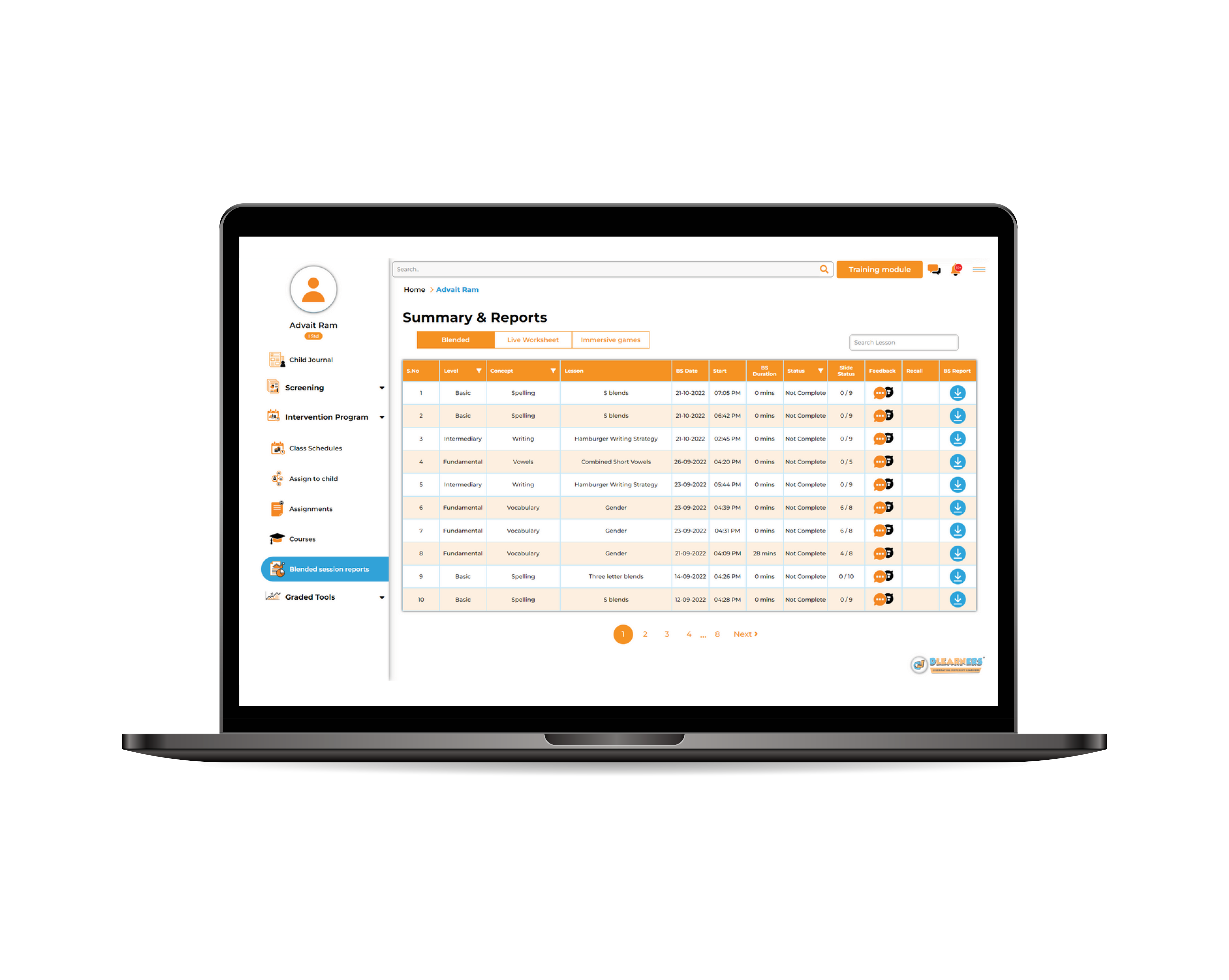 What are graded assessments? 
To ensure that the Personalised Learning Plans continue to meet the student's learning needs, graded or levelled assessments are conducted to track the learner's progress in the course of intervention, thereby giving objective information on the strengths to enhance continually and the areas to improve. This kind of growth mindset help in making the learner's efforts better planned and more effective.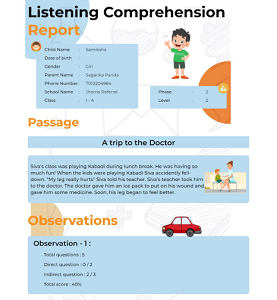 What are the types of Graded Assessments? 
The graded or levelled assessments are conducted periodically to understand the learner's progress in key learning areas, including reading, comprehension, writing and spelling. The student's learning curve is tracked through in-house tools that map the reading fluency, level of reading and listening comprehension (reading & listening), and spelling accuracy and writing skills.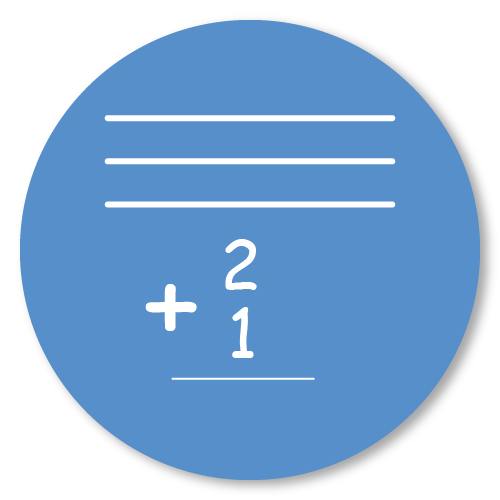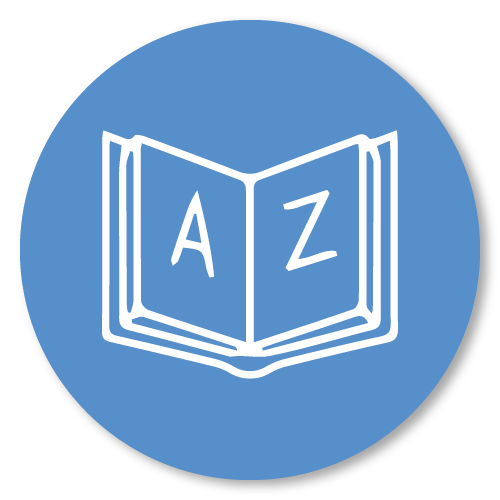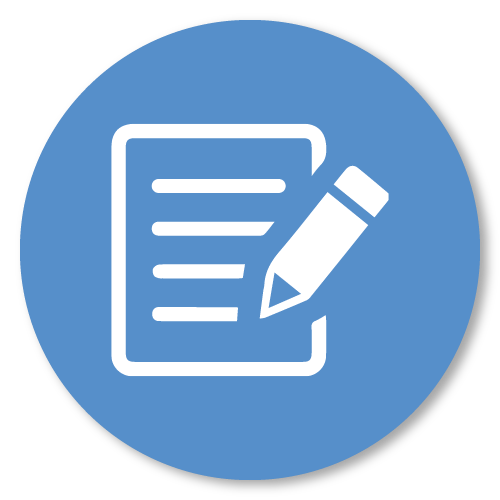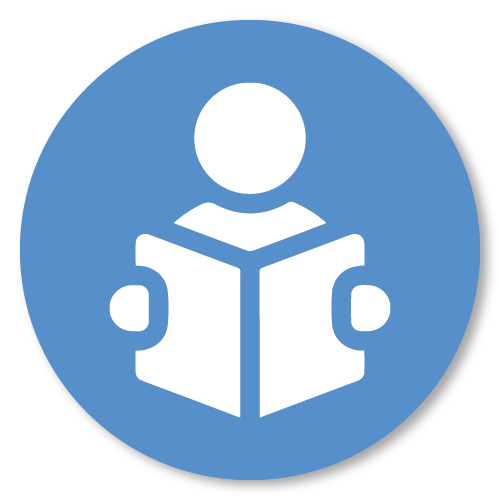 How are Graded Assessments beneficial for the parents
Regular graded or levelled assessments give a clear picture of the strengths and focus points of the learner, which help all the stakeholders in the learning journey - the child, parents, and enabler, to support the learner effectively with the best intention and information. The objectives of these tests are clearly defined, enabling them to evaluate and map the level and intensity of intervention required by the learner.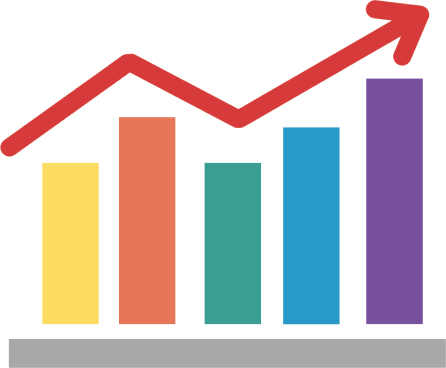 How does our content help struggling learners?
Our remedial content aims to provide a seamless online intervention (1-on-1 and Group) for bridging academic gaps along with strengthening the learning processes. It also promotes independent learning by providing direct instructional support and personalized learning strategies.
What are the 5 Levels of our content?
Our content is organized into five levels, starting with the Fundamental level (U.K.G - Grade 2), followed by Basic (G3 - G5), Intermediate (G6 - G8), Proficiency (G8 - G10), and Advanced (G11 - G12). These levels cater to different age groups, ranging from between 4-8 years for the Fundamental level, 8-10 years for Basic, 10-12 years for Intermediate, 12-14 years for Proficiency, and 14 years and above for Advanced.
What are some of the teaching strategies that we inculcate through our content?
The remedial instruction provided by us incorporates multi-sensorial learning aspects, focusing on Foundational Literacy and Numeracy. The curriculum guidelines provided by the National Curriculum Framework are followed, and the content is validated through Bloom's Taxonomy. The DLearners Portal offers skill development in early reading, vocabulary building, print awareness, comprehension, and independence in written expression. Bloom's Taxonomy is used to classify educational learning objectives into levels of complexity and specificity.
How do we map the child's learning growth?
We create Personalized Learning Plans (PLPs) based on the learner's strengths and abilities, with SMART goals that are periodically evaluated. Our intervention sessions are self-measurable for continuous monitoring of concept internalization. We also use in-house graded tools covering targeted learning aspects, including reading, spelling, comprehension, free writing, and math, to measure and monitor progress through error analysis and rubrics.